This is a collection of writings by Amos Ologunleko.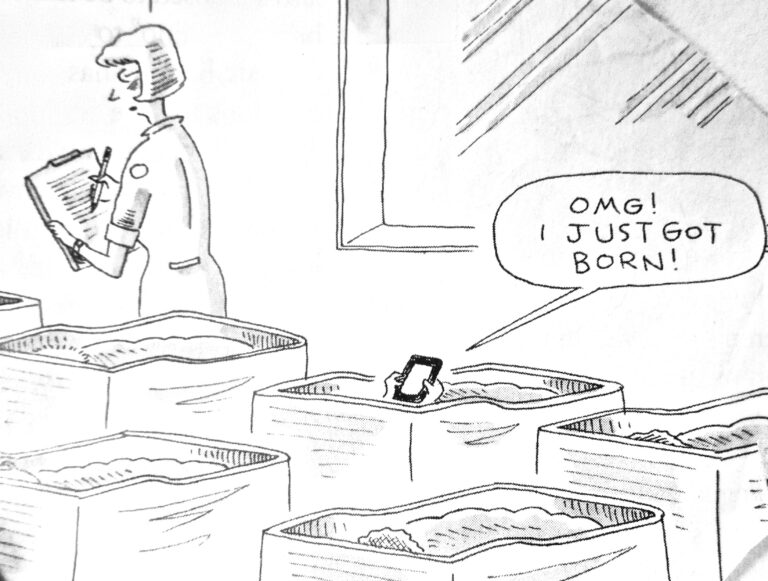 In November 2020, I started posting regular thoughts on my Facebook wall. It has been a unique and eye-opening experience.
Read More »
Don't miss out on my latest posts, subscribe to my newsletter, and be the first to receive new updates.