This is a collection of writings by Amos Ologunleko.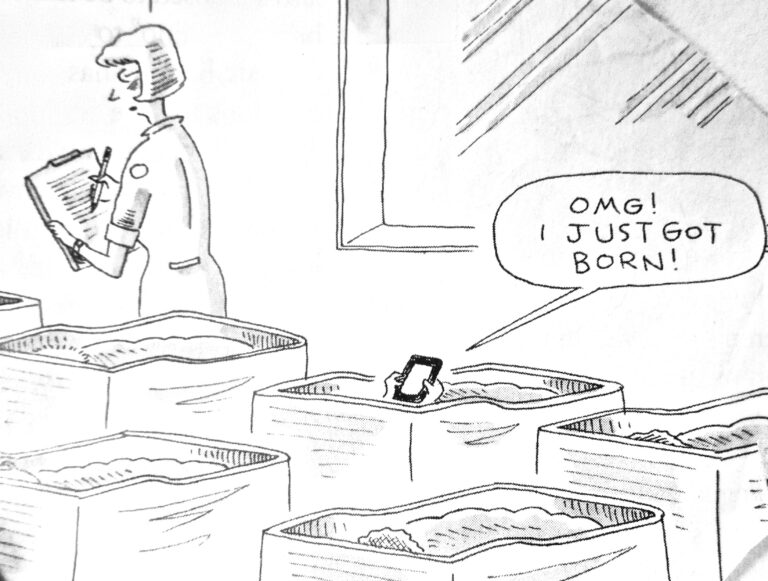 Presented here is the "14th Block" of group of ten (10) blocks of refreshing nuggets. J.C Maxwell says, "Everything rises and falls on Leadership". This blog is about Leadership and this series is about GOT BORN.
Read More »
Don't miss out on my latest posts, subscribe to my newsletter, and be the first to receive new updates.